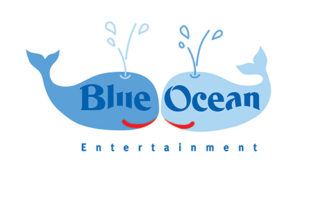 15.01.2018
Blue Ocean Entertainment begins operations in Poland
Due to the booming market of collector's products and press publications addressed to children in Poland, the well-known and valued publishing house of children's publications, Blue Ocean Entertainment, decided to register a company, which will be entrusted with the preparation of magazines to the Polish market.
The anchor was "cast" in Wrocław, where the editorial office of Blue Ocean Entertainment Polska is located.
So far Blue Ocean has been present on the Polish market thanks to cooperation with domestic publishers in the joint-venture model or on the basis of licensing. Establishment of an independent company allows for more efficient and effective implementation of plans for the development of children's portfolio in Poland.