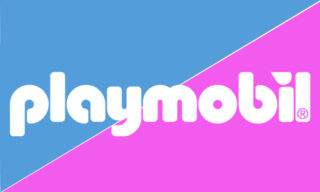 18.03.2019
Life's "blue" and "pink" – Blue Ocean takes over publishing Playmobil Blue and Pink magazines
In March, from the issues 2/2019, Blue Ocean Entertainment Polska has taken over the license for publishing the magazines: "Official Magazine Playmobil Blue" and "Official Magazine Playmobil Pink".
The magazines have gained many young fans over the years of presence on the Polish market. Titles will continue to be published in a bimonthly cycle, at the unchanged copy price, offering children the power of joy with engaging games and puzzles, interesting comics and competitions with attractive prizes. Each issue contains the original Playmobil figurine around which the plot of the current issue is built.
Magazines are on sale from March 13, 2019.