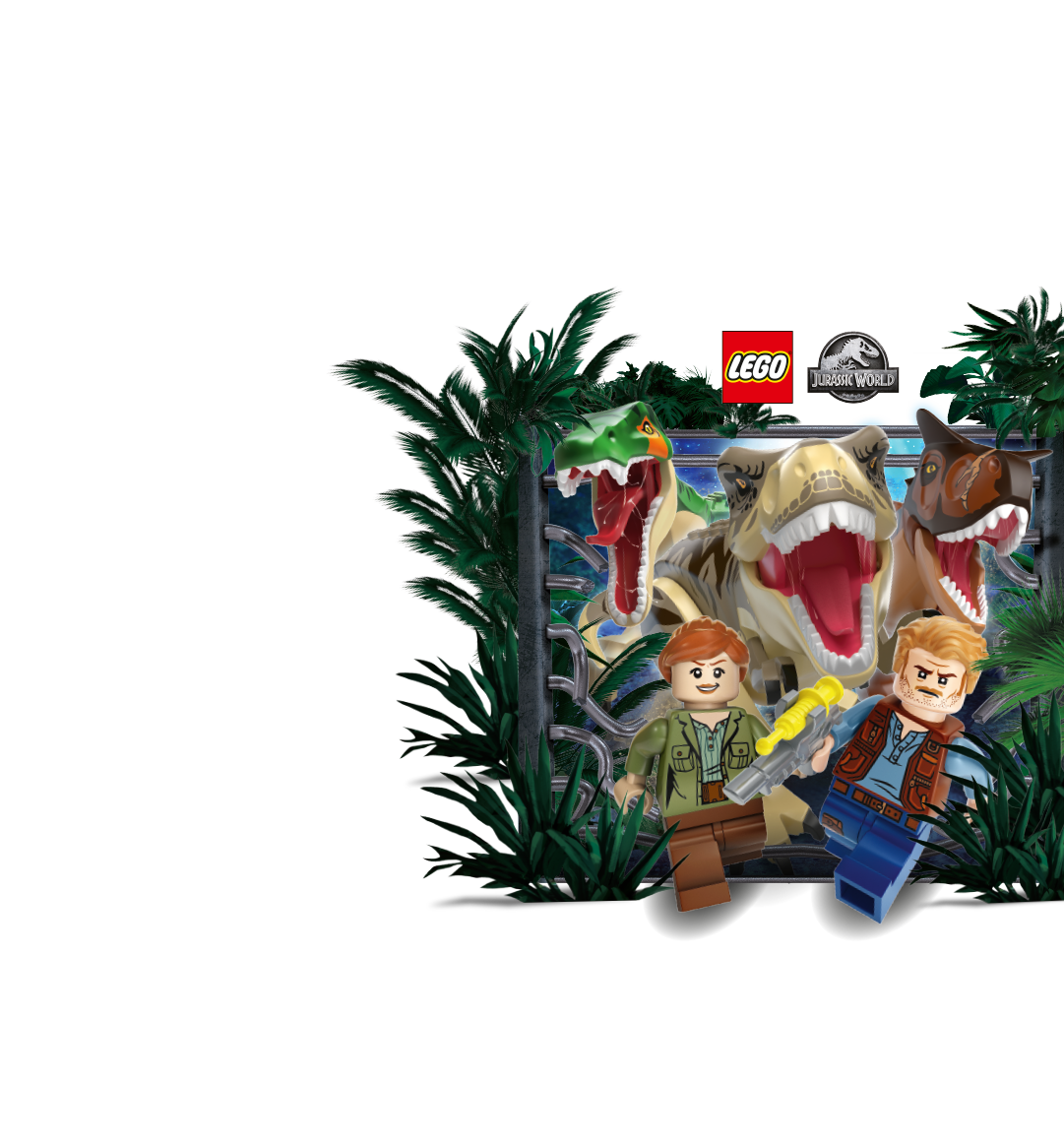 LEGO® Jurassic World™ Trading Card Game 3
The LEGO® Jurassic World™ Trading Card Game 3 collection is endless action and fun! In epic duels, you can defeat your opponent by playing with cool dinosaur cards and more!
This time, the collection includes 254 cards.
Among them are dinosaur cards, characters, actions, puzzle cards, ambushes and platinum cards. Start collecting with a starter kit that includes a collector's album for storing and organizing cards. The collection can be supplemented with exclusive limited edition cards, available exclusively with selected products of the collection and LEGO® Jurassic World™ magazines.
Ask for the collection and sachets with cards at press outlets and press lounges.
Looking for a card of your choice that you are missing? Single cards will be available for sale online from January 2024.