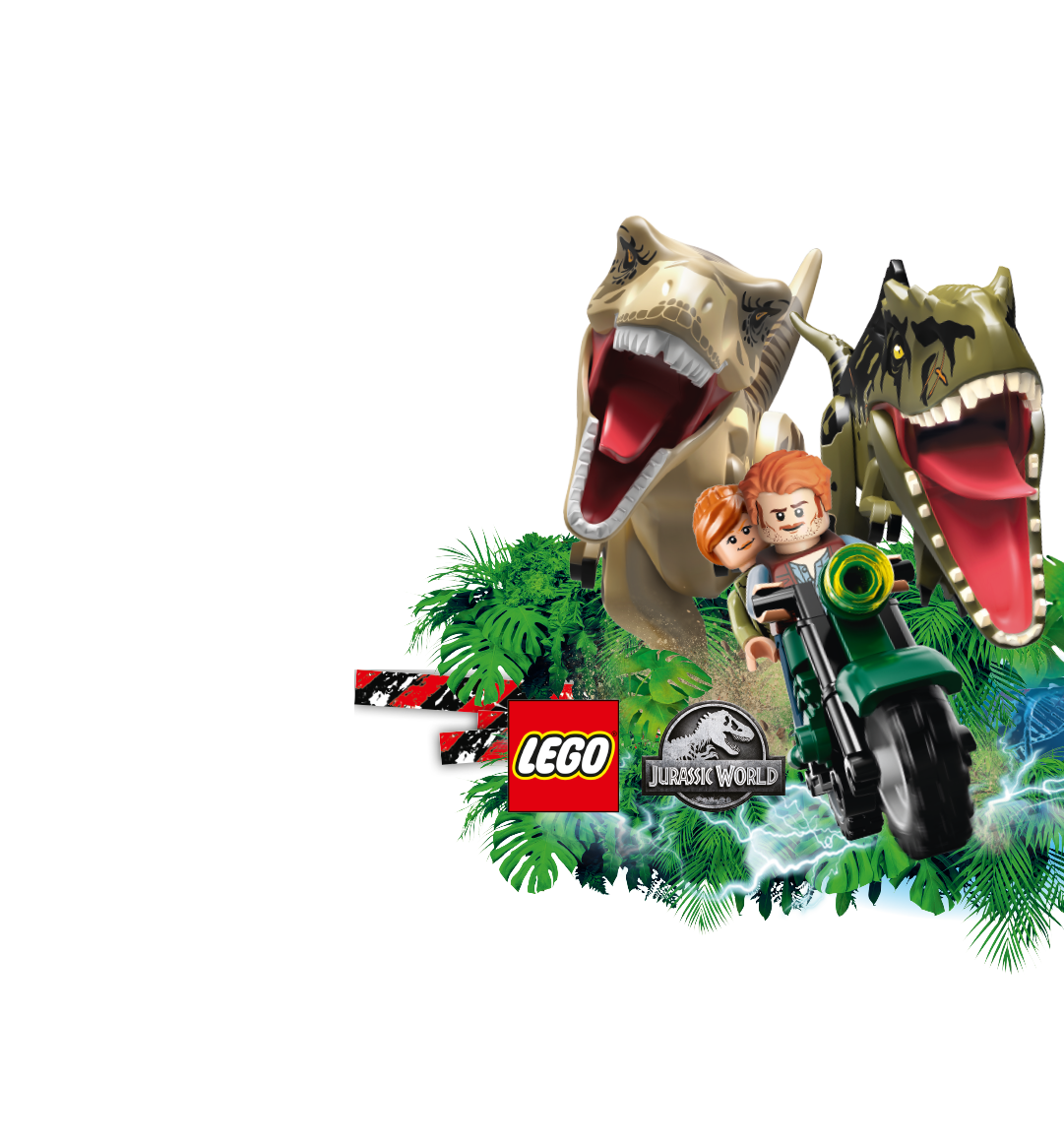 Dinosaurs are everywhere!
The park is out of control and only a well-thought-out strategy will allow you to survive. Get in the game and have fun.
In the second series of the addictive LEGO® Jurassic World ™ Trading Card Game, collect fantastic cards that can also be used in the board-and-card game.
The collection includes a total of 222 cards, in the following categories:
dinosaurs,
characters,
action,
ambushes,
Park
puzzles (allow you to compose your dinostic pictures)
the strongest in history – Jurassic cards;
Additionally, with the collection come limited cards, available exclusively with selected products of the collection and in children's magazines.
Ask about the collection and sachets with cards
at press outlets and newsagents.
Single cards for completing the collection will be available for sale online from January 2023